Financial Planning Tools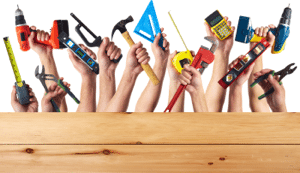 Tools are great. Who doesn't love a good tool set? But problems and questions call for the right kinds of tools. We've got you covered. Myrick Financial Tools includes a financial calculator for every kind of life, work, and financial planning decision you're likely to face. If you can't find the one you need, or you want to talk more about what to do after you crunch some numbers, contact us. We're here to help.
Financial Guides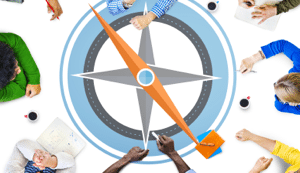 In addition to our calculator tools, we've got some excellent guides, checklists, manuals, and resources to assist you along your unique financial path. Some are for individuals and couples; others are for small business owners; still others are for nonprofit and church leaders. The Myrick Financial Guides offer tips, lists, steps, definitions, comparisons, and ideas. Take a look, download whatever you like, and let us know if you have questions or would like to schedule a consultation.